20% Off
Your First Month of Storage
when you mention discount code: Storage23
Call to check availability:
(570) 584-4321
Superior customer service
Convenient online booking
Digital video surveillance
12 unique unit sizes available
Our facility is conveniently located in Hughesville, PA along Route 405 just a couple minutes of I-180.  
Storage with the Yellow Door
20% off
your first month of storage!
You must call us to receive this discount. 
Mention discount code: Storage23
570-584-4321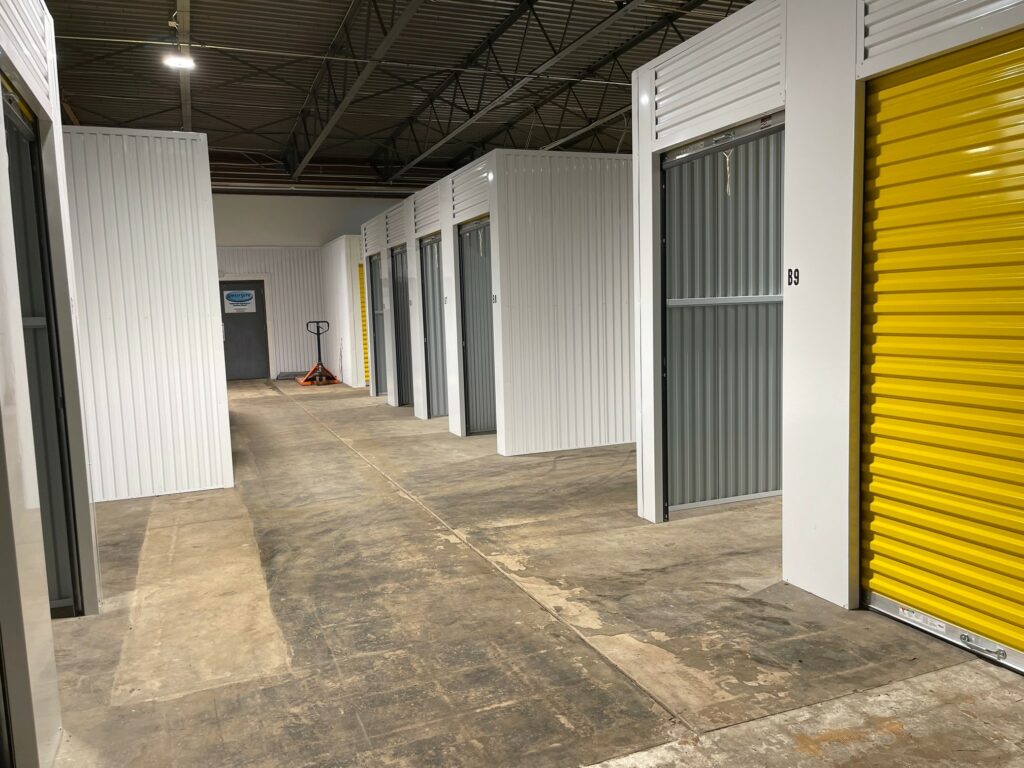 Book your storage unit today!